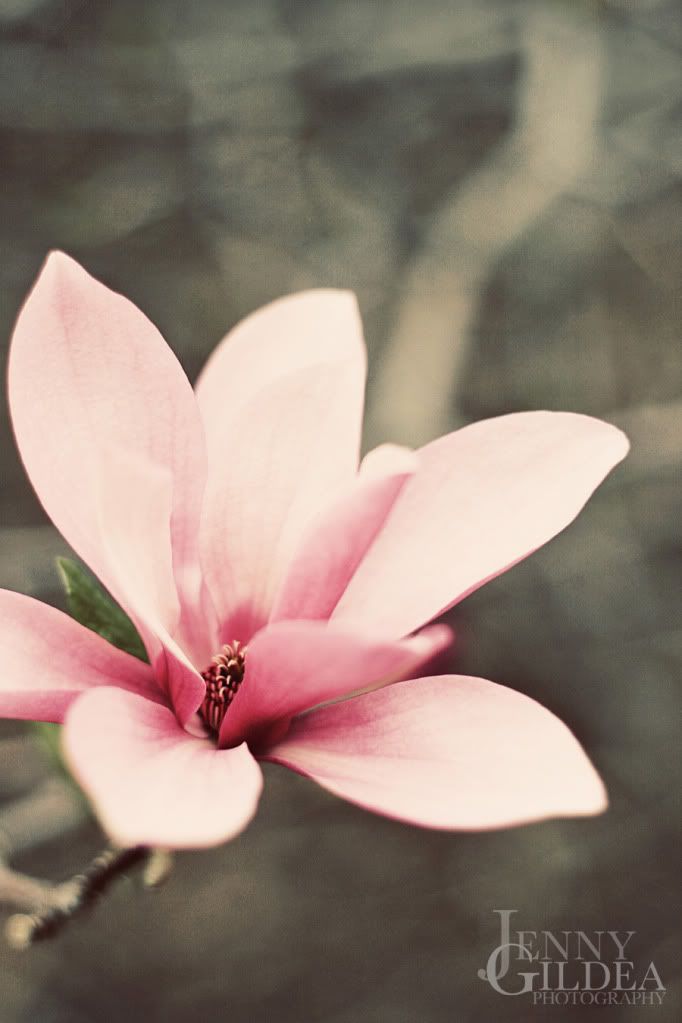 I follow a popular blog called "Pioneer Woman." She has lots of sections on her blog, but my favorite happens to be the photography tab. Sometimes she has tips, she gives cameras away, and she has contests. Right now the contest entries are "your favorite" photo. I have entered pictures many times, always hoping that in the huge flickr group she would notice mine. Well, my dream came true! I was checking the photos picked for the day's group yesterday and saw none other than my own! Words can't express how excited I am. My heart nearly beat out of my chest, I ran to tell my husband and totally freaked him out with how boisterous I was, and I couldn't stop shaking. Here's the link so you can see my picture, it's about 2/3 of the way down.
http://thepioneerwoman.com/photography/2010/10/your-favorite-photos-group-4/
I'm on cloud nine. So honored to have my picture looked at by PW, let alone picked! I mean, she's famous! And I'm right in the middle of decorating our half bathroom and this picture is in it…it will always bring a special smile to my face. Thank you PW!